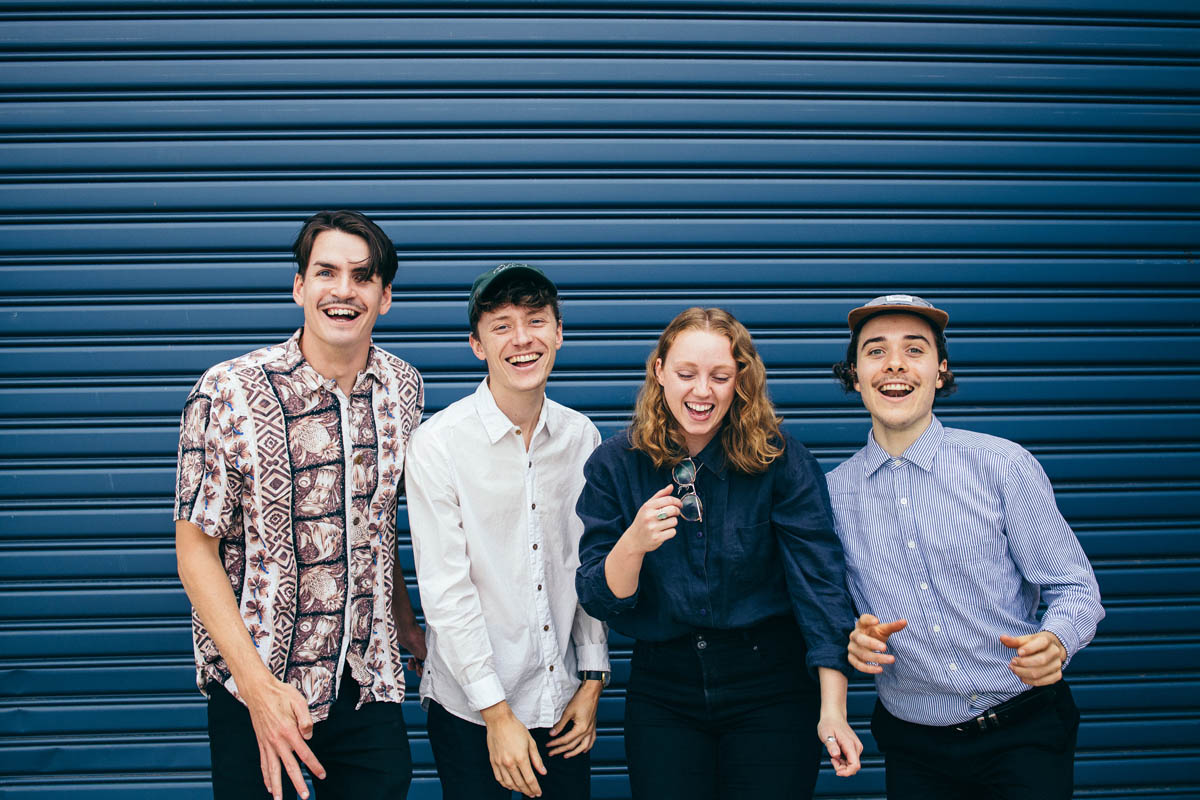 We're dedicated to
seeing Australian businesses thrive online through strategic communication
on Squarespace.
We help people like you clarify their message, connect with their customers and grow their business.
Squarespace Website Design & Marketing Australia.
Helping Australia's movers, shakers, and candlestick makers make an impact online.
Digital Marketing & Web Design for the next generation of
brands, entrepreneurs, and Cultural Tastemakers.
Really Good Online Communication. Easy.
Working with Marcel at OneToo has been an absolute pleasure. The end product is exactly what we were after, and we've even got some features we didn't think we could have on our site! Very professional, knowledgable and thorough service from OneToo, and I can only recommend them for whatever online needs you've got.
Dan McQuinn | Co-Founder Flinders Lane Specialty Coffee
Want to get in touch about a Squarespace website?
Fill in the form below.
Beautiful Squarespace designs Australia
Here at onetoo we love to help Australian businesses thrive online with Squarespace websites and digital marketing. This means building beautiful Squarespace or custom websites, and developing digital marketing strategies for people across Australia. We're a relationship first agency. So it is the way we go about it which is really important. We're not here to sell a product and move onto the next thing, but to build an ongoing relationship with our customers, genuinely working to see you thrive, achieve your goals, and help you become a sustainable business.
We holistically approach all our Squarespace projects, from brand strategy, to search engine optimisation, digital marketing and user experience. We design websites, that not only look good, but are considered. We don't make assumptions about what you need, we instead ask important questions, and develop bespoke strategies for everyone accordingly.
Squarespace websites Australia
We're helping businesses across Australia kick their online goals with beautiful Squarespace websites. Whether you're after a one pager, an online shop, even a blog, or something with a bit of everything, chances are we've had experience doing just that. We integrate digital techniques across a range of services, make sure everything comes together seamlessly, and you're able to track the impact with leading multivariate analytics.
Digital Marketing for your Squarespace site
Get yourself in someone's Instagram, or their inbox, we're here to help you! Taking structural thinking from traditional marketing activities, we apply principles and methods to digital, allowing businesses across Australia to reach locals and people around the world in a cost effective and measurable way. Maybe it's marketing automation, site messaging, inbound marketing, or even YouTube discovery strategies.
Photography & Video for Squarespace sites
People are fundamentally visual way finders, it's the way in which we understand and interpret the world. Images can transport us to new worlds, leave lasting impressions and build emotional connections. It's the first thing people notice, and the element mostly likely to remain in your audience's head.
eMail Marketing & Automation
eMail continues to push ahead as the most effective digital marketing tool, outweighing social by return on investment and consumer relationship building. Pair this with highly segmental and targeted marketing automation, and we've got something ridiculously powerful, allowing you to reach the right people, with the right message, at the right time. It's marketing personalisation.